Experience Klagenfurt!
The southernmost provincial capital of Austria has a lot to offer for visitors. Klagenfurt am Wörthersee is located in the middle of the Alps-Adriatic region and therefore exudes almost Mediterranean charm. Having an afternoon espresso at Alter Platz almost feels like being in Italy. Where do the people of Klagenfurt and our guests like to enjoy their free time? At the turquoise blue Wörthersee you can relax wonderfully or go on a sporty bike tour. But also in the cold season of the year Klagenfurt has a wide range of cultural options. Just ask us: We are happy to pass on current leisure tips.
tourist attractions
Mountainbike Tour "Virunum"
(for more information please click on the photo)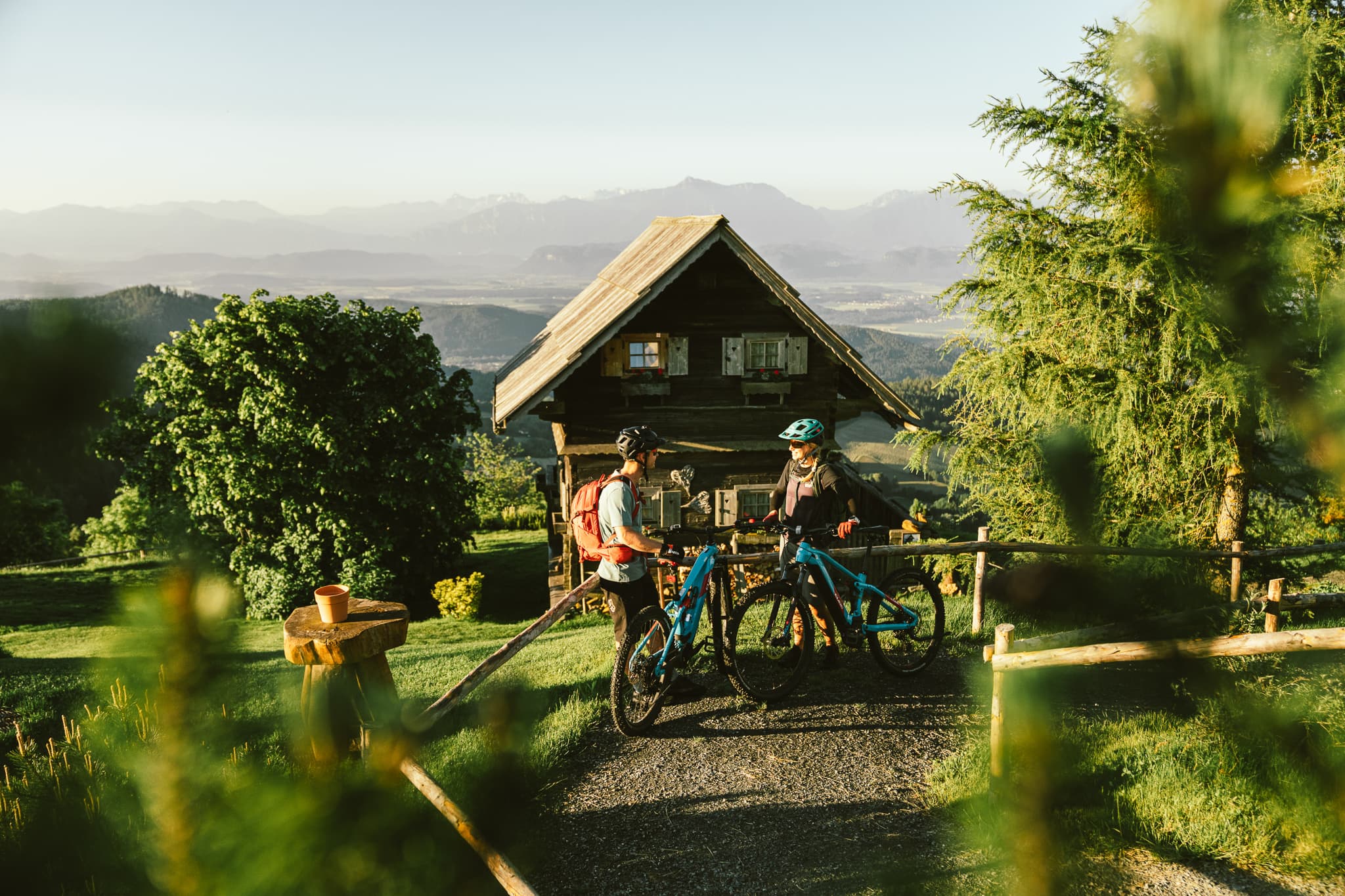 Alpen Adria Hafenfest
Benediktinermarkt
Planetarium

Minimundus
Reptilienzoo Happ
Pyramidenkogel
Burg Hochosterwitz
Tscheppaschlucht
Radwege in Kärnten
Burgen und Schlösser in Kärnten
Stadttheater Klagenfurt
Museum Moderner Kunst Kärnten
STADTGALERIE
STADTHAUS - Gewölbegalerie und Studiogalerie
KUNSTVEREIN KÄRNTEN - KÜNSTLERHAUS
Galerie 3
RITTERGALLERY
NAPOLEONSTADEL - Kärntens Haus der Architektur